Repair360 Enhances Support for Independent and BHPH Dealerships With Auto Master Systems Integration
Auto195News originally published at Auto195News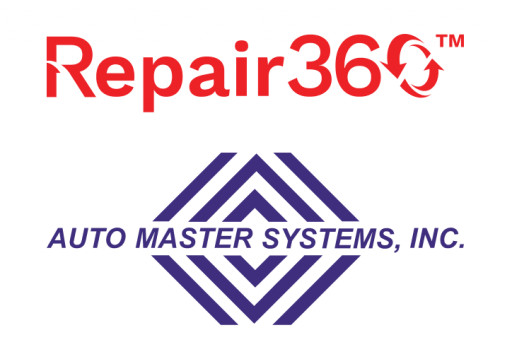 Repair360's certified integration seamlessly brings vehicle recon workflow under control and into focus.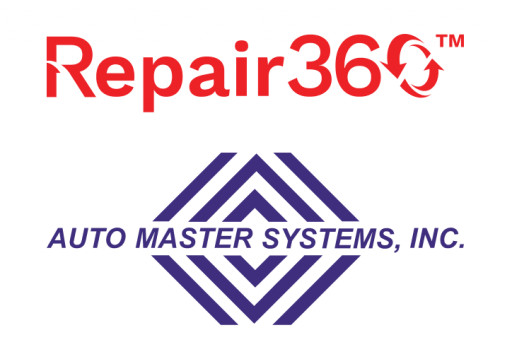 Repair360 & Auto Master Systems
Logos of Repair360 and Auto Master Systems
PARKLAND, Fla. November 22, 2022 (
Newswire.com
)
Repair360, the complete Reconditioning Management System from AutoMobile Technologies, Inc., now provides integrated vehicle reconditioning management capabilities to independent and Buy-Here-Pay-Here dealerships using Auto Master Systems (AMS) software. 
"AMS has proven its value to independent leasing and BHPH dealers with solutions and features they need on the front end across inventory, customer account management, financing, and more," said Paul Maximov, CEO of AutoMobile Technologies, Inc. He added, "Combining those capabilities with Repair360 to manage reconditioning workflows, technician and vendor assignments, and post-sale maintenance creates a true end-to-end solution for these dealerships." 
Repair360 gives independent and BHPH dealerships a complete system for managing vehicle reconditioning from start to finish and frontline-ready, and goes farther to take care of customer management and warranty service post-sale. With end-to-end management through all phases of the recon process, the software helps identify process or vendor inefficiencies that increase cycle time. This keeps cars moving at optimal speed and results in fewer days to frontline status. 
The two-way integration of Repair360 with the AMS platform will allow dealerships better command and control of the recon process with full visibility of each vehicle as it progresses to frontline readiness. Repair360 and AMS combine to provide independent and BHPH dealerships with a complete and integrated inventory, reconditioning, and customer management solution. 
For more information, please visit repair360.com. 
Contact Information:
Ted Gaines
VP Marketing
info@automobiletechnologies.com
949-614-0799
Press Release Service by
Newswire.com
Original Source:
Repair360 Enhances Support for Independent and BHPH Dealerships With Auto Master Systems Integration
Auto195News originally published at Auto195News