Positive Singles Added Additional Protection to Protect Member's Privacy
Lifestyle195News originally published at Lifestyle195News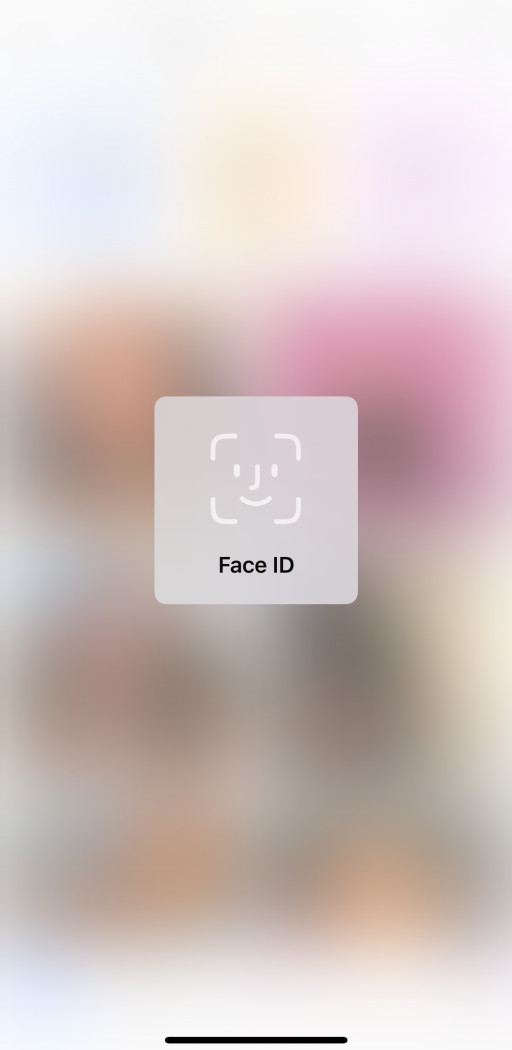 Positive Singles is a top-rated online dating site that has made a significant impact in the online dating space. The site recently announced that they have added additional protection to enhance the privacy of their members going above and beyond industry standards. The site has innumerable success stories to attest to their effectiveness as a welcoming and safe platform.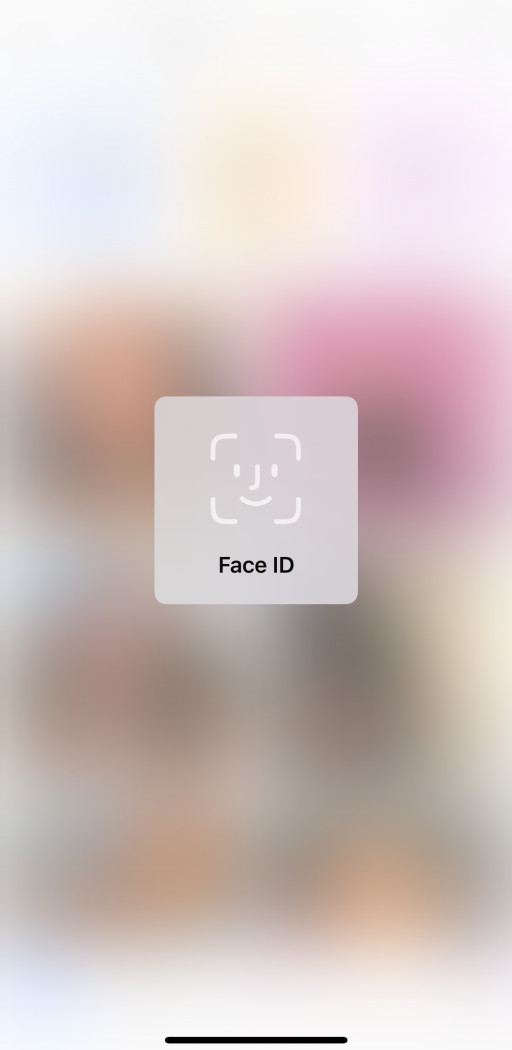 Positive Singles Face ID
Positive Singles Added Additional Protection to Protect Member's Privacy
NEW YORK August 31, 2022 (
Newswire.com
)
Positive Singles is a popular online dating site that has managed to make their mark in the niche dating sector. The company has an unprecedented number of verified members and they also have plenty of success stories that speak to the quality of services they offer. 
As everyone is aware of the risks that can accompany online dating, the site recently announced that they have added additional protection to enhance the privacy of their members. An additional authorization has been added that will be required every time users open their iOS app. The extra authorization comes in the form of Face ID, Touch ID, or other identification methods as determined by the platform and the user. 
With this extra layer of authentication, the site will be able to ensure that unauthorized people will not be able to access the app and thereby pretend to be someone else. 
Jenelle Marie Pierce, CSE, the key spokesperson for the site, was quoted as saying, "We are really pleased with our members' overall response to our recent updates. Most of our members were happy with the overall design of the site, but we wanted to ensure the privacy of our members, so we have extended our privacy measures by offering an additional authorization step for better member privacy and safety."
Positive Singles is continually launching new features that improve the site's accessibility, effectiveness, and usability. They do this by incorporating their users' feedback in order to offer the best experience to their users. 
The site boasts thousands of success stories documenting how people were able to find their real-life partners on the site, and these success stories have helped the site maintain their market share while helping people find connections and community. 
Those who would like to know more about Positive Singles and how it has shaped the lives of those who are living with an STI, visit www.PositiveSingles.com.
About Positive Singles 
Positive Singles is a top-rated specialized online dating company that has millions of members. The site has tons of amazing features and they have managed to help endless people find love. The site boasts of an easy user interface, extensive supporting features, and robust privacy measures. 
Press Release Service by
Newswire.com
Original Source:
Positive Singles Added Additional Protection to Protect Member's Privacy
Lifestyle195News originally published at Lifestyle195News